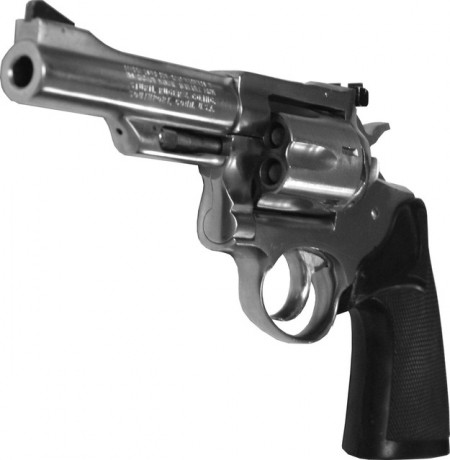 Detroit police chief James Craig – nicknamed "Hollywood" for his years spent in the LAPD and his seeming love of being in front of the camera – has repeatedly called on "good" and "law-abiding" Detroiters to arm themselves against criminals in the city.
His words have not fallen on deaf ears.
Patricia Champion, a 63-year-old lifelong Detroiter, a grandmother and retired educator, decided to get her concealed pistol license – a CPL – two years ago after her son said he was increasingly worried for her safety. Champion, a resident of northwest Detroit, mostly keeps her gun, a 9mm Glock 19 that set her back $600, in her house.
"That's why I got it: because I'm going to be in the house. Now, if somebody chooses to come in and I didn't invite you, between the Glock and the dog, you're gone. If one doesn't get you, the other one will."
"The police are not going to protect you when something is being perpetrated on you. They may turn up after the fact and run after that person, but you have to protect yourself," Champion says.
(Read the rest of the story here…)