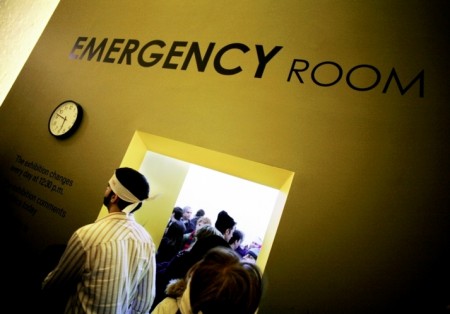 Federal health-care officials, hospital administrators and emergency-care doctors are preparing for the first cases of Ebola here in the United States. Experts say it's not a question of if, but rather when it will happen.
The good news is that the public health infrastructure in the United States — from the epidemiologists at the Centers for Disease Control to the weekend physician at the local doc-in-a-box — has been mobilized for this very eventuality. Many hospitals, even those in many rural areas, are prepared with virus-proof protective gear and isolation units for sick patients.
The bad news is that the disease continues to grow unabated in West Africa, and that containing the spread is getting tougher every day.
(Read the rest of the story here…)