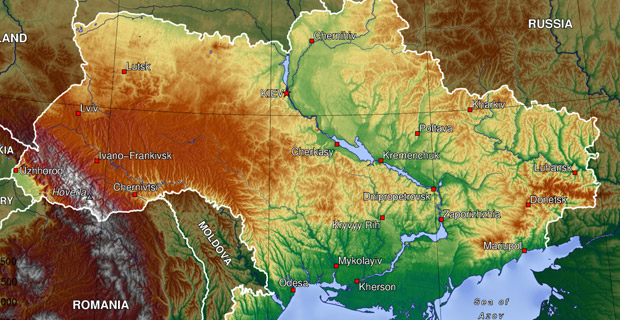 Russia has deported several Polish and one German diplomat in recent days, the latest in a series of tit-for-tat expulsions that have accompanied mounting tensions between Russia and European governments over the crisis in Ukraine.
In an interview with German ARD television broadcast late Sunday, President Vladimir Putin of Russia said he still believes diplomacy can bring peace to eastern Ukraine, but he said Moscow would not allow the separatists there to be "annihilated."
The Russian Foreign Ministry said Monday that "a number of Polish diplomats" were being sent home in retaliation for the "unfriendly and unfounded" expulsion of Russian diplomats from Poland this month.
Separately, the German government said Monday one of its diplomats had been asked to leave Russia in what it called a "retaliatory measure," confirming a report in Der Spiegel over the weekend.
(Read the rest of the story here…)