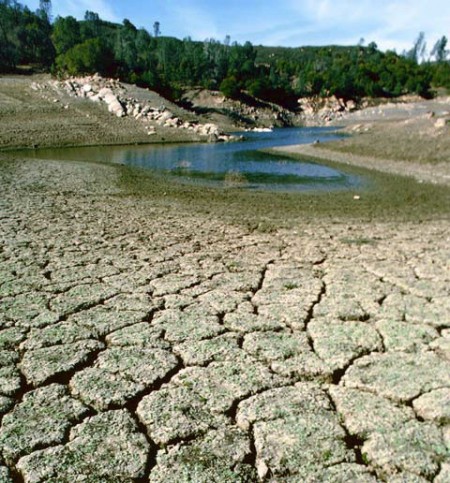 Sao Paulo risks having its biggest reservoir run out of drinking water within 100 days unless it starts rationing, Brazilian federal prosecutors warned.
Water utility Sabesp and Sao Paulo Governor Geraldo Alckmin have 10 days to come up with measures to deal with the crisis, according to a statement on the prosecutors' website. Both may be sued to force them to start rationing if they don't take appropriate action, it said.
The utility disagreed with the recommendation, it said in an e-mailed statement to Bloomberg News. "That measure would penalize customers and may have the opposite effect," it said.
Efforts by Sabesp and the population have already reduced demand equivalent to a rationing regime that would allow water for 36 hours, followed by a cut in supply for 72 hours, the company said.
(Read the rest of the story here…)