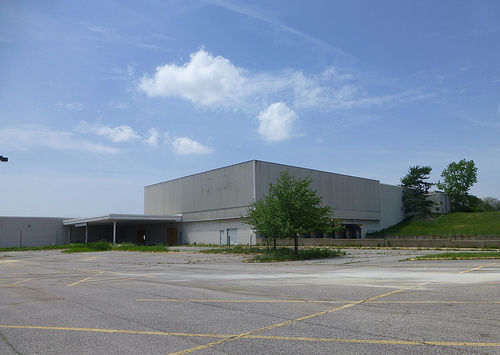 Sears (SHLD) will accelerate planned store closures and continue to purge other assets to keep its business turnaround afloat after reporting Tuesday that the holiday season will fall short of expectations.
Sears expects sales to come to $7.3 billion for the quarter ended Jan. 30, compared with $8.0 billion in the year-ago quarter and below analyst estimates for $7.4 billion, according to S&P Global Market Intelligence. Sears reports fourth-quarter and full-year results on Feb. 25.
Sears estimates sales at stores open at least a year, a key measure for retailers, fell 7.1% in the quarter at Sears and Kmart U.S. stores as the company's apparel business dragged down store performance.
(Read the rest of the story here…)