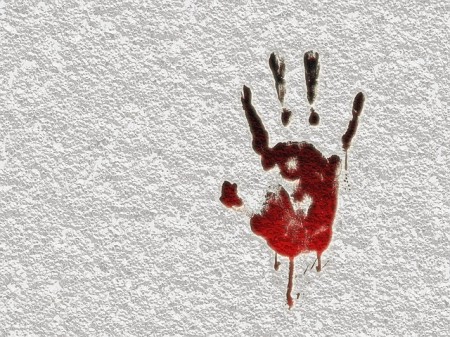 A father accused of killing his five children will face murder charges as soon as he's brought back to South Carolina, said Lexington County Sheriff Lewis McCarty.
Authorities found the remains of the five children — ages 1 to 8 — Tuesday on a dirt road off Alabama Highway 10 near the Oak Hillcommunity in Wilcox County, said Alabama Law Enforcement Agency spokesman Sgt. Steve Jarrett.
Timothy Ray Jones Jr., 32, was arrested in Mississippi on Saturday on unrelated charges. He led authorities to the bodies Tuesday, which were in five separate garbage bags.
McCarty said no motive has been revealed, but that officials believe the children were killed at the same time.
(Read the rest of the story here…)