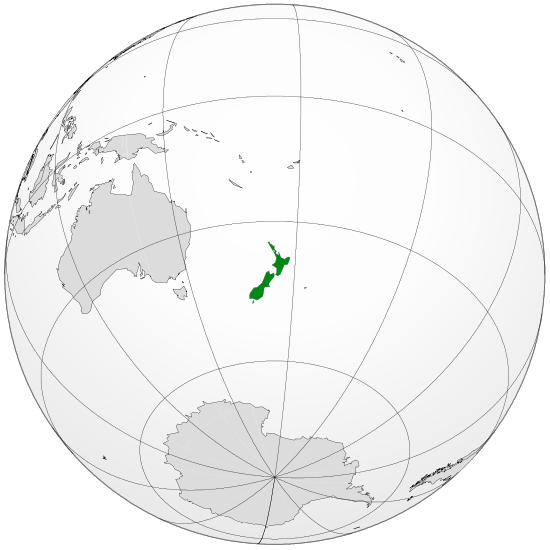 Between 6pm on February 13 and 9.30am on Wednesday, more than 290 events were recorded. The largest was a 3.8 magnitude quake at 9.35pm on February 21, 2017.
The swarm had three phases. By 9.30am Wednesday about 200 events had been located in the third phase, which started Tuesday evening around 5pm and included the four largest of the swarm (M3.0, 3.4, 3.6 and 3.8).
But as the earthquakes are quite shallow they feel stronger than the magnitudes indicate. It's pretty much par for the course… earthquakes in volcanic zones tend to come in pulses like this.
(Read the rest of the story here…)