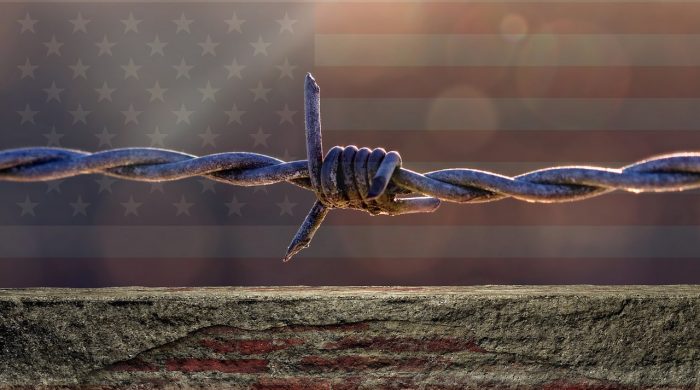 It looks like we may have a major border crisis brewing.  More people just keep on coming, and we don't have enough places to put them.
For example, just check out these numbers regarding immigrant children…
The Trump administration could be holding 30,000 illegal immigrant children by the end of August as a result of its push to enforce federal immigration laws, which has led to the separation of children from their parents and guardians as those adults are prosecuted.

A senior administration official who asked not to be identified said the Department of Health and Human Services has been taking in about 250 children per day in recent weeks. HHS is the agency that is taking in children when they are separated from their families.

An HHS official added that the agency expects to be taking about 250 kids each day at least for the next two months. If that estimate holds, HHS could be caring for 18,500 more children by the end of August.
So what is the solution?
Please feel free to tell us what you think by posting a comment below…