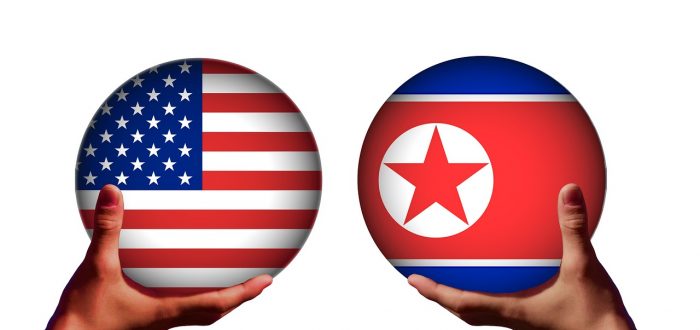 This could either be really, really good or really, really bad.  On Tuesday, President Trump and Kim Jong-Un will speak face to face for two hours, and many are hoping that this will be the breakthrough that we have been awaiting for decades…
President Donald Trump will meet North Korean dictator Kim Jong Un one-on-one when the two leaders come face to face for the first time at a summit in Singapore on Monday evening at 9pm EST, (9am Tuesday, Singapore time).

A U.S. official said Trump and Kim will speak with only translators present before a joint meeting with their delegations, as is consistent with the way that conversations with foreign leaders are typically handled. The president usually spends several minutes alone with his counterparts before moving into expanded bilaterals.

A White House statement on Monday evening in Singapore said the meeting would be followed by a working lunch and press avail before Trump departs for Washington a day earlier than was anticipated.
The pressure is on, because if this summit is not successful, there may not be another one.
In fact, if diplomacy fails, the only remaining option may be war.
So let us pray that President Trump succeeds…