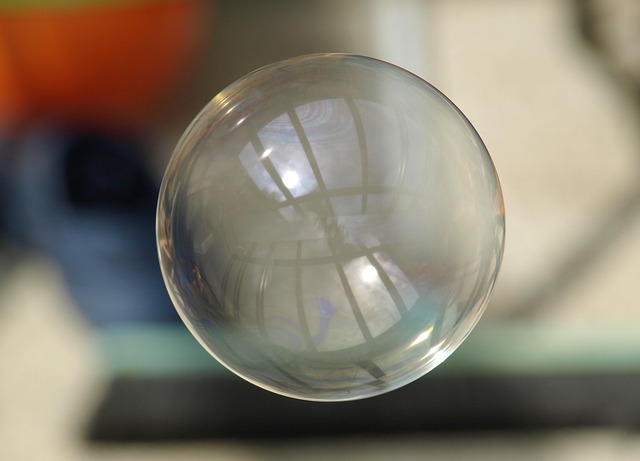 Indeed, in the short-run the shale crash could be worse. The fantastic, debt-fueled drilling spree of the past 5-years is now sunk and will produce rising levels of production for a few quarters until rig activity is sharply curtailed and some of the better capitalized operators stop drilling in order to avoid lease expiration writeoffs.
So as the WTI market price is driven toward $50/ barrel, recall that the netback to the producer is significantly less. In the case of the biggest shale oil province, the Bakken, the netback to the well-head is upwards of $11 below WTI. Accordingly, cash flow will plunge and that source of drilling funds will evaporate with it.
But the big down-leg is coming in the junk market. This time around, Wall Street has been even more reckless in its underwriting than it was with toxic securitized mortgages. Barely six months ago it sold $900 million of junk bonds for CCC rated Rice Energy. The latter operates in the Marcellus gas shale trend but that makes the story even more preposterous.
These bonds were sold at barely 400 bp over the 10-years treasury, and the issue was 4X oversubscribed. That is, there was upwards of $4 billion of demand for the bottom of the barrel securities of a shale speculator that had generated the following results during its 15 quarters as a public filer with the SEC. To wit, it had produced $100 million of cumulative operating cash flow versus $1.2 billion of CapEx. In short, if the junk bond market dies, Rice Energy is a goner soon thereafter.
(Read the rest of the story here…)