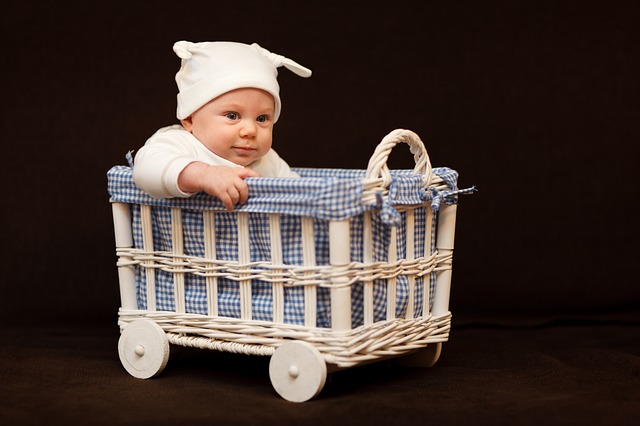 "The almost 20 months total of my life [when they had both kids] was probably the darkest time in my entire life. My brain was telling me that I was one person," Nick said. "My body looks like a completely different person. It was a daily struggle between mind and body. I didn't want to leave the house."
After their youngest son was born, Nick's breasts were removed. Bianca said their children's well-being comes ahead of sex-change surgery.
"Now that we have our children, their well-being, their lives, that's what's important," Bianca Bowser said. "If it comes around to where I am able to, then that would be great, but it's no longer about me. It's about our family."
"We fit the basic definition of what a transgender person is," Nick said.
(Read the rest of the story here…)