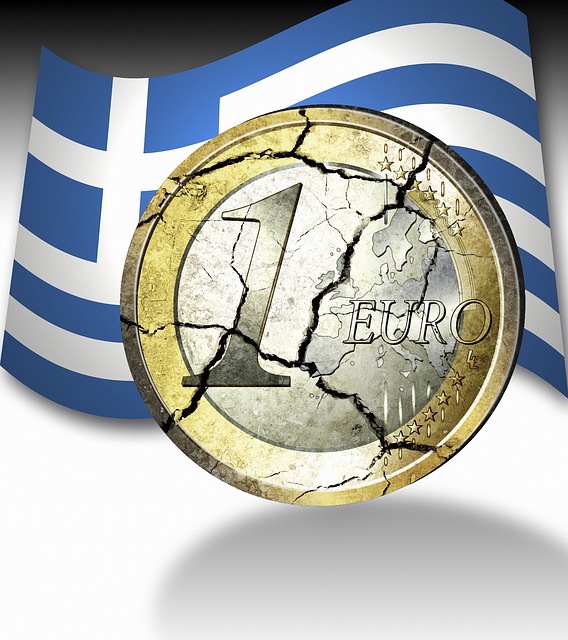 Prime Minister Alexis Tsipras resigned on Thursday, hoping to strengthen his hold on power in snap elections after seven months in office in which he fought Greece's creditors for a better bailout deal but had to cave in.
Tsipras submitted his resignation to President Prokopis Pavlopoulos and asked for the earliest possible election date.
Government officials said the aim was to hold the election on Sept. 20, with Tsipras seeking to crush a rebellion in his leftist Syriza party and seal public support for the bailout program, Greece's third since 2010, that he negotiated.
(Read the rest of the story here…)