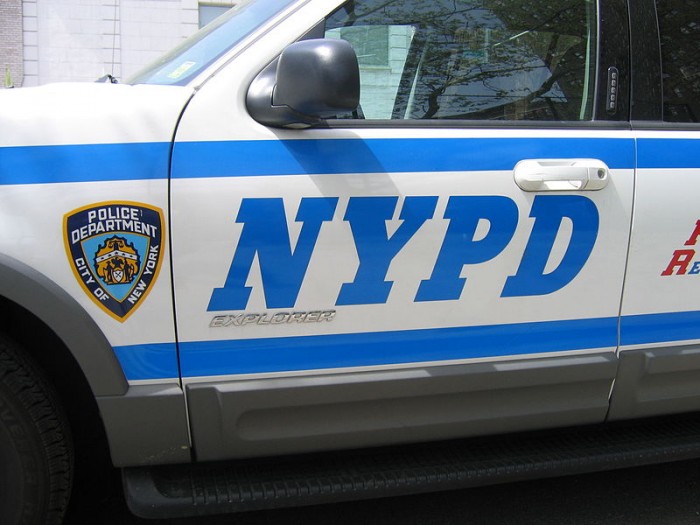 Ismaaiyl Abdullah Brinsley, 28, shot his girlfriend in Baltimore on Saturday morning then traveled to Brooklyn, New York City, to kill police officers Wenjian Liu and Rafael Ramos before turning the gun on himself.
According to witnesses, Brinsley walked out of his home with a gun in his hand at 3pm, crept up behind a patrol car, and systematically shot both men in the head – then walked to a subway station and shot himself.
It came two hours after he posted a picture of a gun on Instagram with the chilling message: 'I'm Putting Wings On Pigs Today.
'They Take 1 Of Ours… Let's Take 2 of Theirs #ShootThePolice #RIPErivGardner (sic) #RIPMikeBrown.
'This May Be My Final Post. I'm Putting Pigs In A Blanket.'
The victims – both operating in different areas to their usual beat – were taken to Woodhull Hospital after the attack but died within hours.
(Read the rest of the story here…)