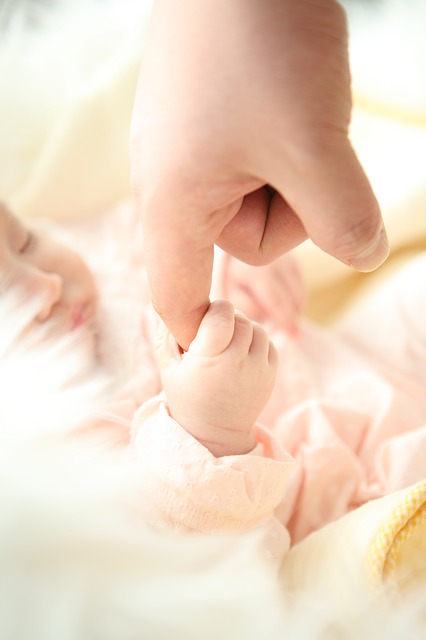 The latest report by the Centers for Disease Control and Prevention, said the abortion rate for 2013 was 12.5 abortions per 1,000 women aged 15-44 years.
That's half the rate recorded in 1980.
The last time the CDC recorded a lower rate was 1971, two years before a Supreme Court ruling extending abortion rights nationwide.
In total, across 47 states tallied by the CDC, there were 664,435 abortions in 2013 – down 20 percent from 2004.
(Read the rest of the story here…)