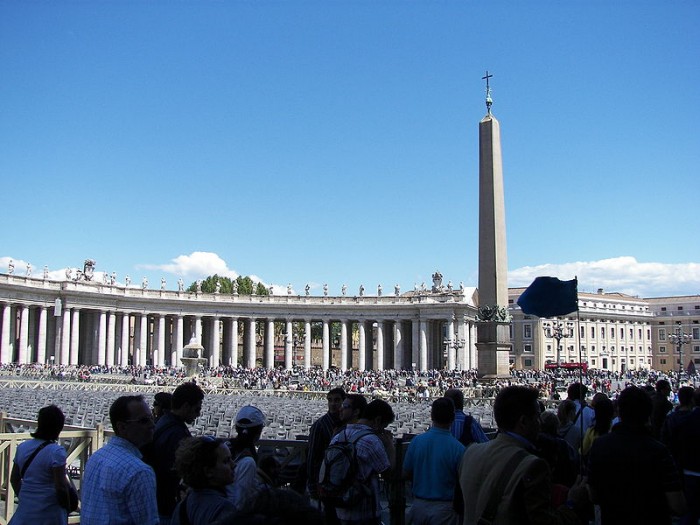 In a dramatic shift in tone, a Vatican document said on Monday that homosexuals had "gifts and qualities to offer" and asked if Catholicism could accept gays and recognize positive aspects of same-sex couples.
Roman Catholic gay rights groups around the world hailed the paper as a breakthrough, but Church conservatives called it a betrayal of traditional family values.
The document, prepared after a week of discussions at an assembly of 200 bishops on the family, said the Church should challenge itself to find "a fraternal space" for homosexuals without compromising Catholic doctrine on family and matrimony.
(Read the rest of the story here…)