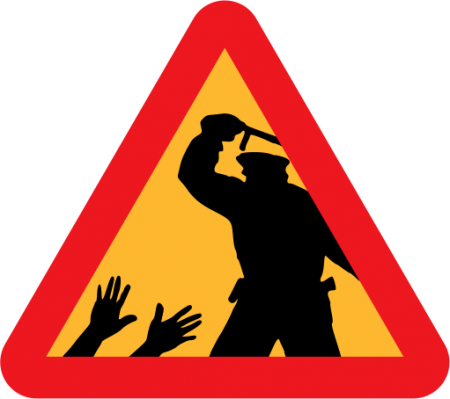 Back when the Constitution was drafted the founders did not explicitly include the right to travel.
Although the Articles of Confederation recognized the freedom of movement under Article 4, the founders considered this right so fundamental they felt it did not need specific enumeration in the Constitution.
So essential was the natural right of travel and freedom of movement considered, it was spelled out in Article 42 of the Magna Carta in 1215.
On numerous occasions the Supreme Court has ruled individuals have a right to travel and not be accosted by the state and its agents.
"The right of the citizen to travel upon the public highways and to transport his property thereon, either by carriage or by automobile, is not a mere privilege which a city may prohibit at will, but a common right which he has under the right to life, liberty, and the pursuit of happiness," the Court ruled in Thompson v. Smith.
(Read the rest of the story here…)