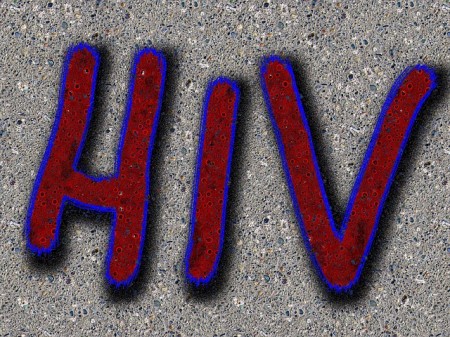 HIV infections are rising among gay men in many parts of the world, the World Health Organization warned Friday, urging all men who have sex with men to take antiretroviral drugs to prevent infection.
"We are seeing exploding epidemics," warned Gottfried Hirnschall, who heads WHO's HIV department.
Infection rates are rising again among men who have sex with men — the group at the epicentre of AIDS pandemic when it first emerged 33 years ago, he told reporters in Geneva.
(Read the rest of the story here…)