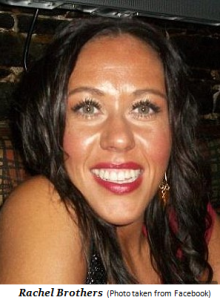 A biracial woman has won her case against her former employer – the Black Educators Association – after human rights officials deemed she had been bullied by co-workers for being "not really black enough" to do her job.

Rachel Brothers was hired by the Black Educators Association in 2006 and almost immediately came under fire from subordinate Catherine Collier who, according to the Nova Scotia Human Rights Commission, made it clear she thought Brothers was too young and too light-skinned to represent the race-based organization to the community, The Chronicle Herald reports.
Other employees joined in on the bullying, with one telling Brothers she should "go work for whitey," MailOnline.com reports.
But Collier was the instigator of much of the abuse directed at Brothers. It's worth noting Collier had interviewed for the job that ended up going to Brothers.
(Read the rest of the story here…)