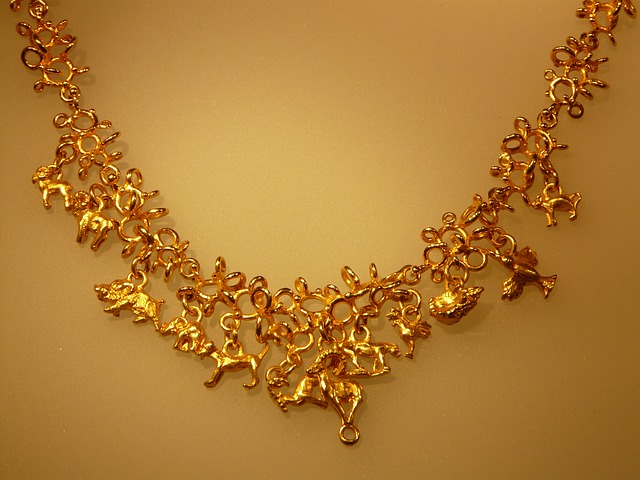 A South Texas woman is accused of stealing a gold necklace from the body of a man whose wake she was attending.
Theresa Green Mireles, 56, was arrested and charged with theft from a corpse or grave.
Police say Mireles, of Corpus Christi, placed her hands on the body of Kenneth Grimes as she appeared to pay her respects during visitation at Charlie Marshal Funeral Home in Port Aransas.
Family members later discovered the 14-karat gold necklace was missing – Grimes died December 15 from complications from bone cancer.
(Read the rest of the story here…)