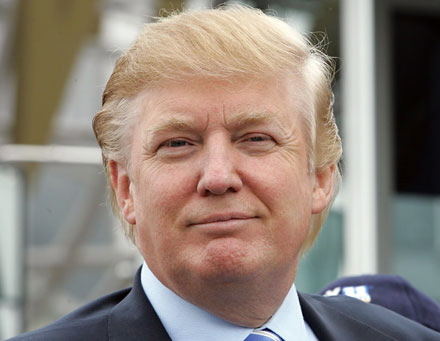 A 92-year-old Tennessee woman registered to vote for the first time so she can cast her ballot for Donald Trump.
WVLT-TV reports Beada Corum of Knoxville didn't vote before because she was never passionate about a candidate. Now Corum will vote for Trump for president next year.
"He's got a strong mind and he speaks it out just the way he thinks it ought to be," she told WVLT.
(Read the rest of the story here…)