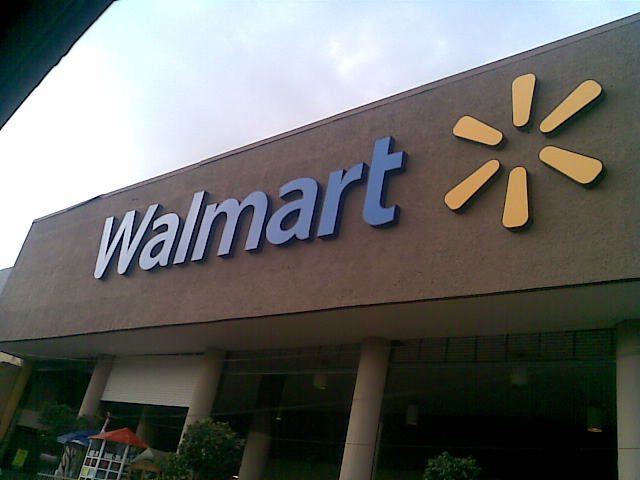 A mass shooting at a Wal-Mart in Washington was stopped by an "armed civilian", and the big news networks have been completely silent about this.
Here are the details…
An armed civilian took down a shooter after at least two people were shot Sunday night at a Washington state Walmart, police said.

Tumwater police said the civilian, described by officers as a good Samaritan, shot and killed the suspect at the scene.

The shooting happened just after 5:30 p.m. at the Walmart Supercenter in Tumwater, about 65 miles south of Seattle.
This is how one woman described the scene once the shooting began…
"I looked over and saw hundreds of people running out. … Just a flood of people and everyone was screaming and frantic. … When we got about to the door, I heard someone say, 'Gun. Shooter.' And I knew something was serious," Chadwick said.
So why didn't we hear anything about this from the big news networks?
Could it be because it doesn't fit their agenda?