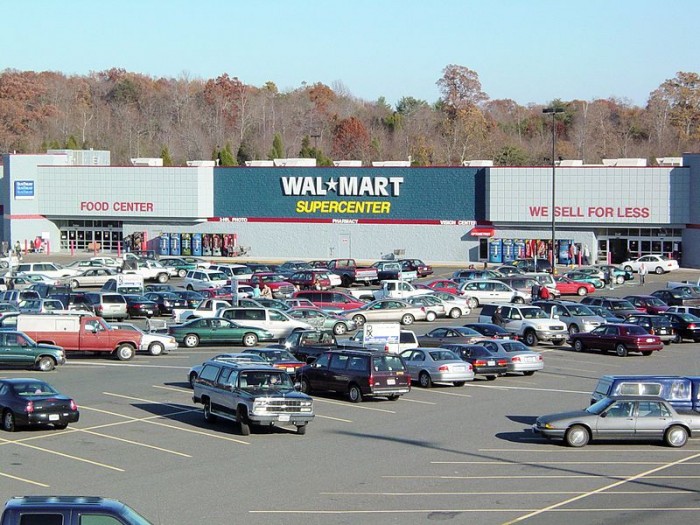 Black Friday has long been the most important day of the year for the US retail sector.
But in a new twist, it is also becoming the most important day for some US workers.
For the third year in a row, a group of labour organisers and Wal-Mart workers are planning to stage a series of strikes.
They will be protesting against working conditions at the US's largest retailer, at a record 1,600 locations across the US.
(Read the rest of the story here…)