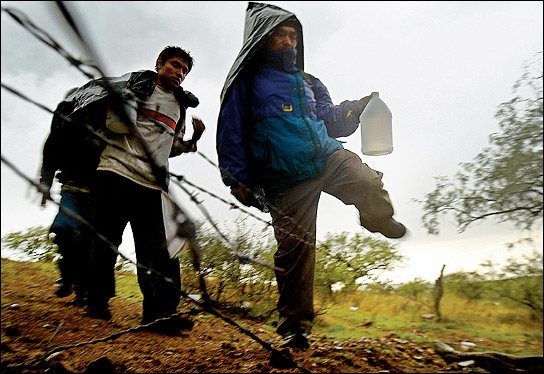 Residents of New Mexico's Bootheel and parts of southern Arizona say human smuggling and drug trafficking is taking its toll on the region.
The Deming Headlight reports that residents are scheduled Thursday to express their concerns to federal officials during a meeting at the Animas Community Center in Animas, New Mexico.
Judy Keeler, a longtime resident of the rural border region, says her home was recently burglarized and it's not an unusual episode for other residents.
(Read the rest of the story here…)