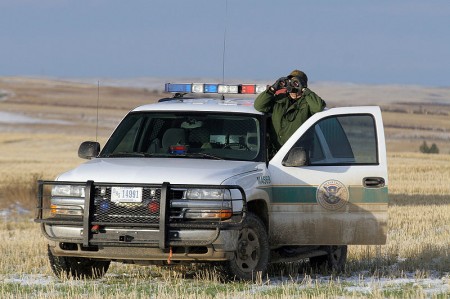 The threat of danger looms over thousands of undocumented immigrants who cross the border daily.
The vice-president of the Border Patrol union in the Rio Grande Valley says agents are seeing more of what they call "pseudo families" or "fake families."
Many undocumented immigrants are desperate to get to their final destination.
They're pretending to be related to each other to improve their chances.
The spokesperson for the local border patrol union says it's working.
It's also dangerous.
Border Patrol union representative, Chris Cabrera said, "It's frustrating to know that people are you know working the system like they are."
(Read the rest of the story here…)