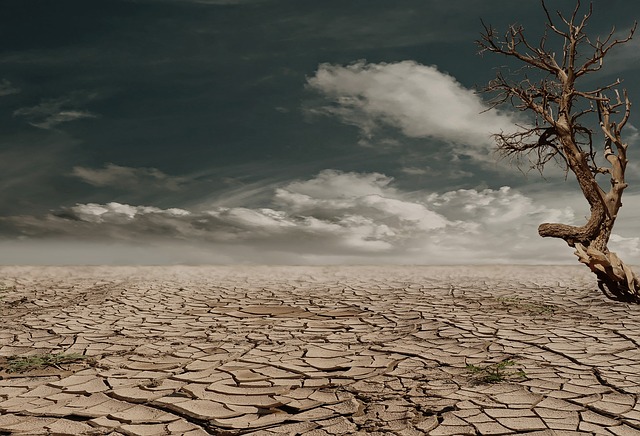 Vast areas of California's Central Valley are sinking faster than ever before.
And Nasa experts believe massive amounts of groundwater being pumped during the state's historic drought is to blame.
The research shows that in some places the ground is sinking by almost two inches (5cm) each month, putting infrastructure on the surface at growing risk of damage.
(Read the rest of the story here…)