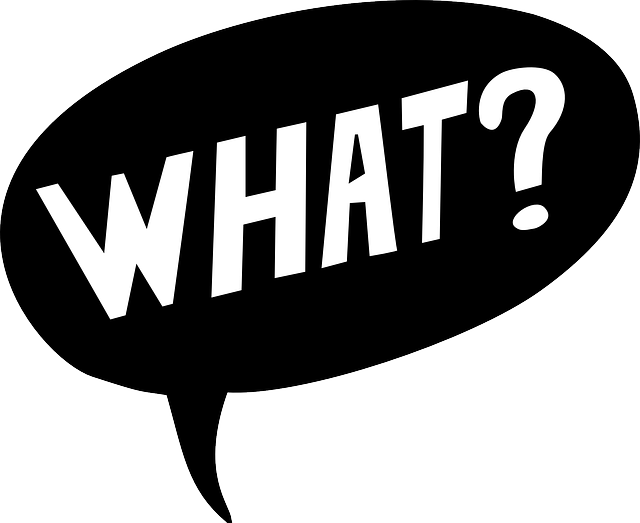 A woman in southern California has been arrested amid accusations that she had a sexual relationship with her teenage daughter's ex-boyfriend.
Fereshta Angel Williams, 38, of Deer Springs was arrested on January 5 at a 24-Hour Fitness in nearby Escondido.
She has been charged with having sex with a minor more than three years younger, two counts of oral copulation of a minor and one count of trying to dissuade a witness.
(Read the rest of the story here…)