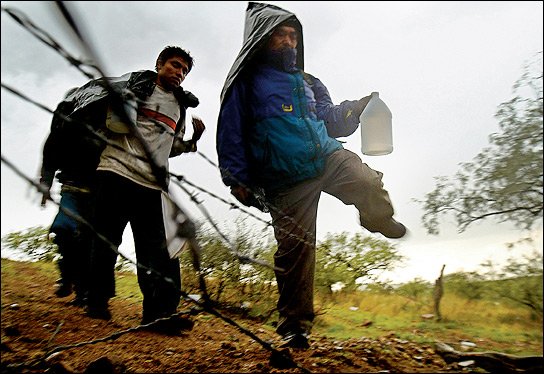 A new analysis of legal and illegal immigrant counts by the Census Bureau revealed Thursday that there is a record 42.1 million in the United States, an explosion that is being driven by Mexicans flooding across the border.
In a report provided to Secrets by the Center for Immigration Studies, the total immigrant population surged 1.7 million since 2014. The growth was led in the last year by an additional 740,000 Mexican immigrants.
The 42.1 million tabulated by Census in the second quarter represent over 13 percent of the U.S. population, the biggest percentage in 105 years.
(Read the rest of the story here…)