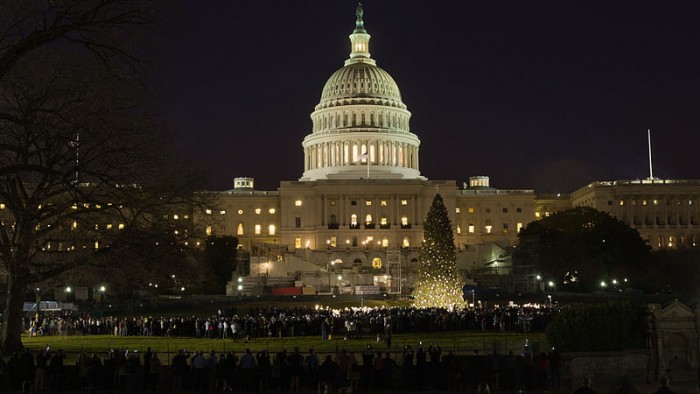 Just days after publicly calling the majority leader a liar on the Senate floor, U.S. Sen. Ted Cruz, R-Texas, has upped the stakes in his war on GOP brass by accusing Sen. Mitch McConnell, R-Ky., of spearheading the effort to keep taxpayer funds going to Planned Parenthood.
In a statement that mentioned "gruesome videos of senior officials of Planned Parenthood discussing the selling of body parts of unborn children," Cruz blasted McConnell for blocking an amendment by Sen. Mike Lee, R-Utah, to defund the abortion provider.
"These videos are horrifying, and yet it saddens me greatly that the Republican leader led the effort to continue the taxpayer funding of Planned Parenthood," charged Cruz.
(Read the rest of the story here…)