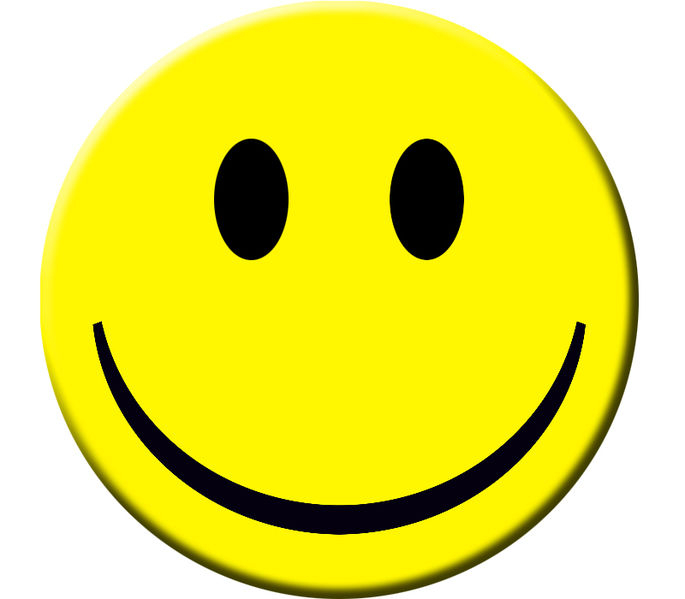 The U.S. consumer, that dynamo of the global economy, just took a step back.
Relax. It's not that bad, economists say.
News Wednesday that U.S. retail sales unexpectedly declined in December reverberated through financial markets, but few economists read the report as a sign of trouble for the nation's economy.
In fact, many economists say the U.S. economy is doing just fine.
(Read the rest of the story here…)