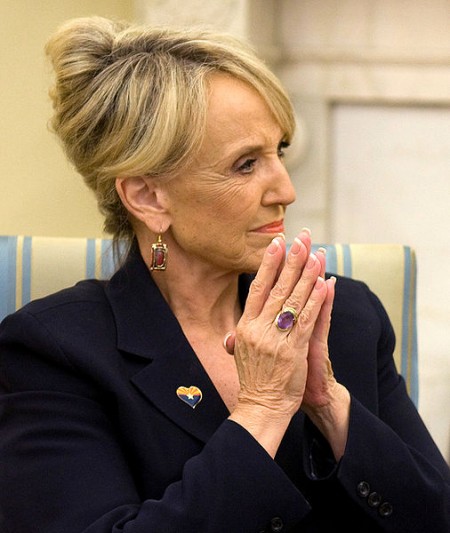 Arizona Gov. Jan Brewer said Friday she is "disturbed and outraged" after she was informed by federal officials that not only has the government been shipping illegal immigrants out of Texas and "dumping" them in her state, it has no plans to stop.
Federal officials told Brewer Friday that the practice will continue for the foreseeable future, and this weekend more than 1,000 illegal immigrant children will be "dumped" in Arizona. Adults and family units will also arrive, though Brewer was not told how many, her office said.
Reports first surfaced last week that scores of illegal immigrants in Texas were being flown, bused and then abandoned out of state in Arizona and elsewhere.
(Read the rest of the story here…)