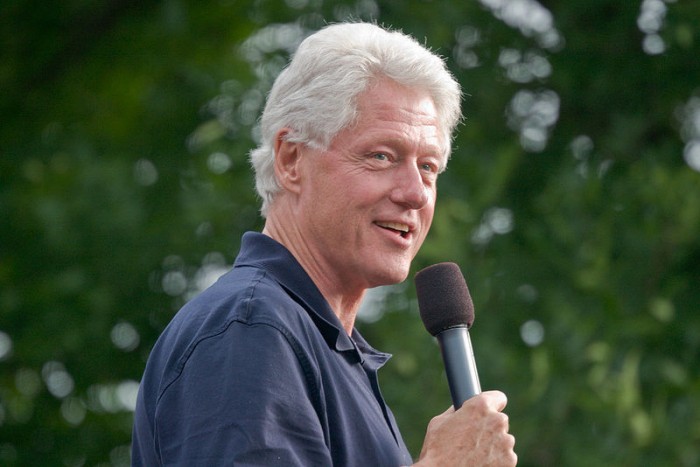 Sally Miller looked on in amusement as the man who would become the 42nd President of the United States slipped into her own frilly black nightgown.
The former Miss Arkansas has never forgotten how her younger lover proceeded to dance around the bedroom, serenading her with his saxophone and reducing her to a fit of giggles.
This playful scene was typical of the laughter-filled nights that ex-beauty queen Miller enjoyed with Bill Clinton during their 1983 affair, she tells Daily Mail Online in an exclusive interview.
The married Governor of Arkansas would frequently adopt the role of entertainer-in-chief to impress his glamorous older woman, a one-time Miss America finalist.
(Read the rest of the story here…)