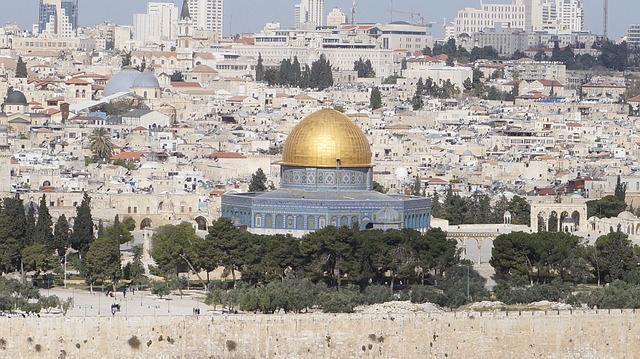 France's Socialist-led parliament has passed a symbolic vote to recognize Palestinian statehood, despite staunch objections from Israel. MPs in Britain and Spain have already passed similar motions.
The proposal was passed with 339 votes in favor and 151 against, meaning that it was supported by more than two-thirds of French lawmakers.
Israel immediately responded, saying that the motion would "harm the peace process," AFP reported.
The vote is non-binding, but sends a signal that Israelis and Palestinians must return to the negotiating table, following the collapse of US-mediated statehood talks in April.
"We don't want a symbolic recognition that will only lead to a virtual state. We want a Palestinian state that is real so we want to give a chance to negotiations," Europe Minister Harlem Desir told lawmakers after the votes were tallied.
Foreign Minister Laurent Fabius has supported the vote, setting a two-year deadline for the creation of an independent Palestine. He said that if no resolution had been found by then, France would officially recognize Palestine anyway.
(Read the rest of the story here…)