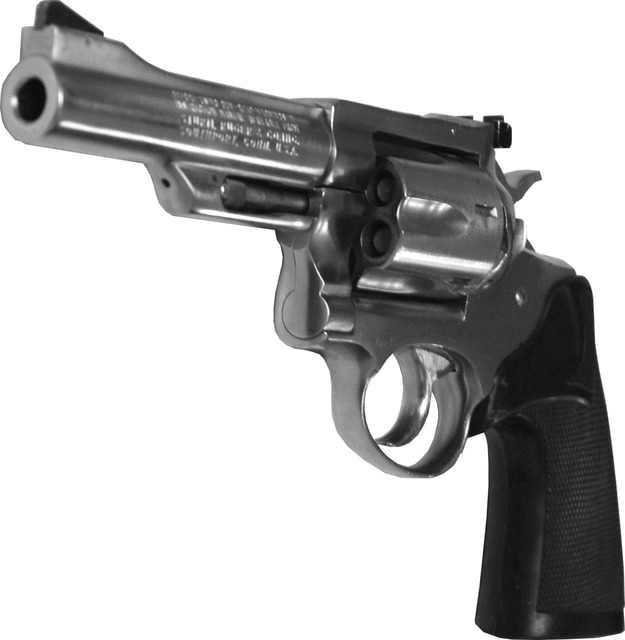 Gunshots were fired at a military recruiting center and a Navy Reserve center in different parts of Chattanooga, Tennessee, late Thursday morning, officials and witnesses said.
One officer is "down" in connection with the shootings, Chattanooga Mayor Andy Berke told reporters. He was not specific about the officer's condition.
Witnesses said a man sprayed bullets at the glass doors of a military recruiting center at a strip mall on Lee Highway, and the U.S. Navy tweeted Thursday that a shooting happened at a separate location — the Navy Reserve center on Amnicola Highway. The two sites are 7½ miles apart.
(Read the rest of the story here…)