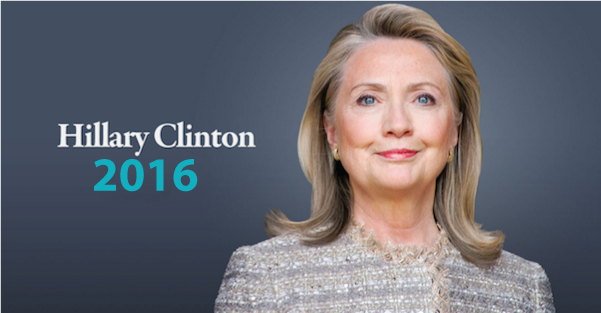 Bill Clinton is already deeply engaged in the campaign, warning that Jeb Bush is a real threat, while New Jersey Gov. Chris Christie is probably just a sideshow.
The former president got a heads-up from the camp of President George H.W. Bush a few days before former Florida Gov. Jeb Bush made his surprise Facebook announcement in December that he would "actively explore" a campaign. The two former presidents have developed a friendly bond, partly because of their work together on relief for the 2004 Asian tsunami.
The exact timing of Hillary Clinton's launch is unknown, but close allies expect her to officially enter the 2016 race shortly after the end of this quarter, so that her first fundraising report will be a blockbuster. On March 4, the Clinton Foundation holds its annual gala in New York, with entertainment by Carole King, and it's expected to be one of the Clintons' final major events before the campaign.
(Read the rest of the story here…)