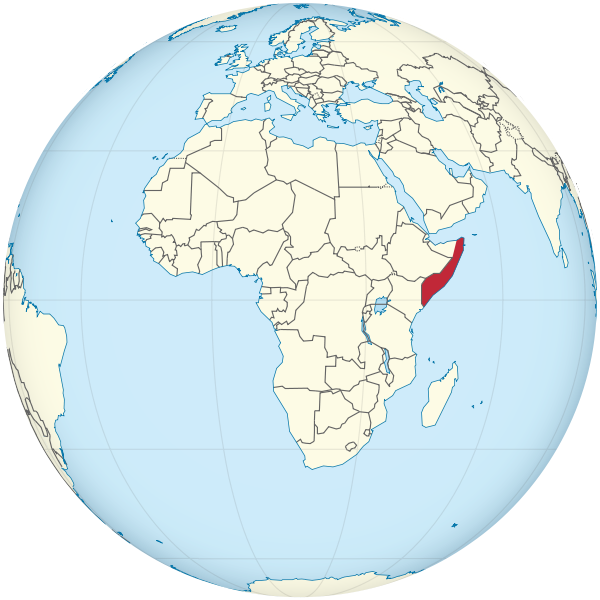 Eight Islamist gunmen infiltrated the main African Union (AU) base in Mogadishu on Thursday and killed three peacekeepers and a civilian contractor, the AU mission in Somalia said.
Somali militant group al Shabaab claimed responsibility for the attack, which lasted several hours, and said it had killed 14 peacekeepers. Witnesses reported hearing bomb blasts and volleys of gunfire through the day.
"We targeted the enemies at a time they were celebrating Christmas," Sheikh Abdiasis Abu Musab, al Shabaab's military operations spokesman, told Reuters.
(Read the rest of the story here…)