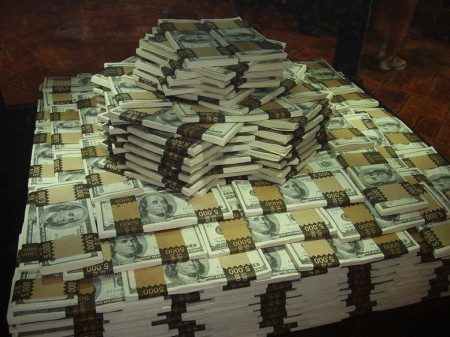 The Department of Justice has spent $1.2 million on a website which depicts cartoon cellphones engaging in real-life dating scenarios, in an effort to help teens define their "digital line" as it pertains to relationship abuse.
The website, ThatsNotCool.com, which is operated through the DOJ's Office on Violence Against Women, is perhaps the cheesiest government-funded ad campaign in recent memory.
The site features a series of cartoon videos as well as "callout cards," which teens can send to their "textual harassers," or people who send intrusive text messages.
The first video featured on the site, titled "Password," shows two female cellphone characters sitting on a city bench. One character is typing away on her body, which is also a cellphone keypad.
"I should know your profile password," says one character to her girlfriend. "It's no big deal. We've been together for a long time now."
(Read the rest of the story here…)