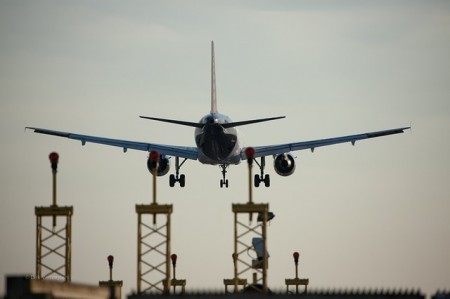 The latest leaked classified documents to come via Edward Snowden (or someone else?) show that the no-fly terrorist watch list has grown in size by ten times since Barack Obama took office in 2009.
The documents, published by The Intercept, reveal that just last year there were over Forty-seven thousand names on the list, which is supposed to be used to flag up potential terrorist subjects.
In 2009, the no-fly list had been dramatically reduced in size to just 4000 names, following intense scrutiny from media and some elected representatives in Congress.
Just three years earlier, before it was culled in size, the list had ballooned to contain 44,000 names, even including recognised political figures such as Bolivian President Evo Morales.
Now the new documents reveal that the list has once again grown, to contain even more names than ever before.
The exponential growth in names added to the list is said to have been sparked by the failed underpants bombing incident on Christmas Eve 2009.
(Read the rest of the story here…)