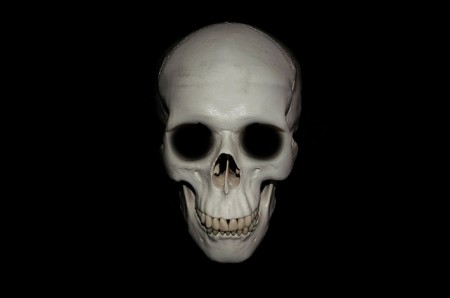 Around 10 people have died after developing Ebola-like symptoms in the Democratic Republic of Congo, officials have said.
Experts have now been sent to a remote area on the northern Equateur province to establish what is causing the deaths.
According to Reuters, the DRC has sent its health minister to the area. It is not clear if the disease is related to the Ebola outbreak in West Africa, where over 1,200 people have died from the virus in Sierra Leone, Liberia, Guinea and Nigeria.
One local said around 10 people have died, including four health care workers. Their symptoms included fever, diarrhoea and bleeding from the ears and nostrils.
(Read the rest of the story here…)