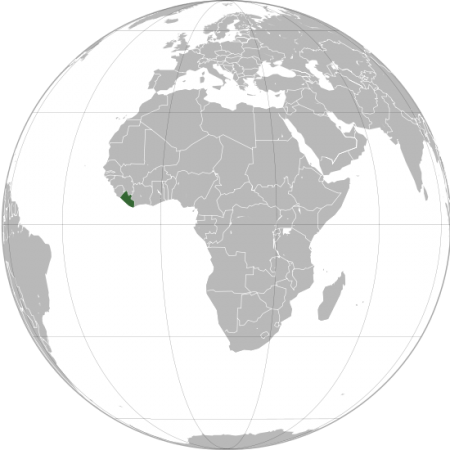 Liberian soldiers opened fire on residents of a slum in their country's capital city today after it was locked down in an effort to contain the spread of Ebola virus.
People ran screaming as soldiers from the country's Ebola Task Force brutally enforced a quarantine of Monrovia's West Point district ordered by the country's president last night.
As the violence erupted in Liberia, hundreds of miles away a team of experts was meanwhile dispatched to a remote part of of Congo where 10 people died after suffering Ebola like symptoms.
It was not immediately clear if the victims had died of Ebola, but a witness said they had all suffered fever, diarrhoea and bleeding from the ears and nostrils – all symptoms of the deadly virus.
(Read the rest of the story here…)