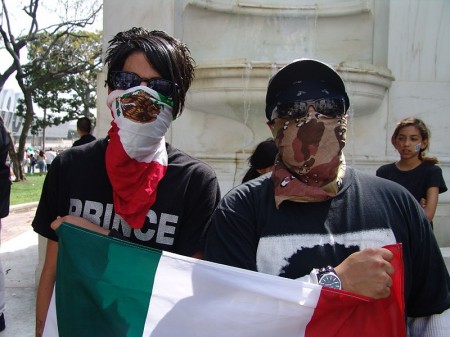 During the month of May 2014, there were more than 230 charges of sex crimes against children filed against illegal aliens in the state of North Carolina. These dastardly acts which rob children of their innocence, and forever change their lives are being committed in both rural and urban areas, across the Tarheel state.
Unfortunately, this is nothing new. In fact, hundreds of such crimes are committed every single month in North Carolina by those who have no right to be in this country.
Since January 1, there have been nearly 1,300 sex crimes against children attributable to illegal aliens in that state.
(Read the rest of the story here…)