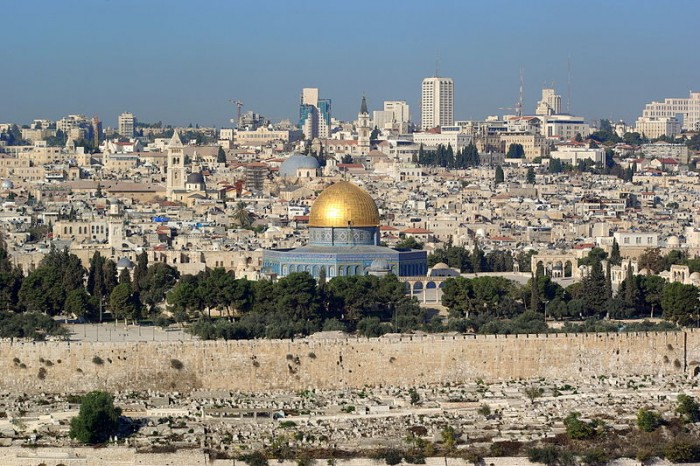 Even as Jerusalem and Washington locked horns earlier this month in a very public spat over construction in Jerusalem, more than three-fourths of the Jewish-Israeli public is opposed to the establishment of a Palestinian state if it means dividing Jerusalem, according to a poll released on Sunday.
The poll, sponsored by the Jerusalem Center for Public Affairs, and conducted by the Shvakim Panorama research institute, found that 76 percent of the Jewish public opposed a Palestinian state if it meant dividing the capital, indicating that Prime Minister Benjamin Netanyahu took no political risks – and indeed reflected a wide consensus opinion – when he publicly sparred with the White House earlier this month over plans to build in Givat Hamatos and allow Jews to move into Silwan.
Faced with sharp censure of the move, Netanyahu said that Jerusalem was not a settlement and that not only would Israel continue to build there, but that Jews would be able to buy property throughout the city, just as Arabs are allowed to do.
(Read the rest of the story here…)