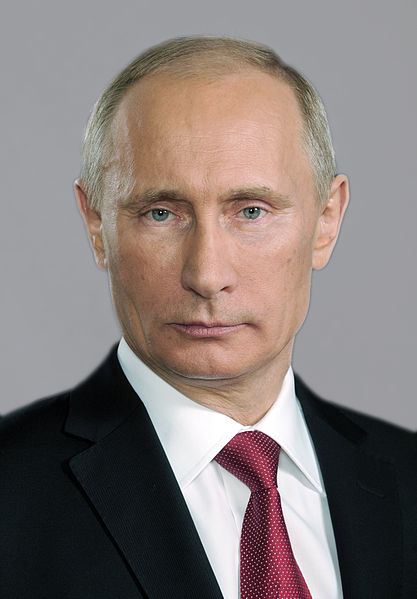 President Vladimir V. Putin of Russia reportedly told a European official that he could "take Kiev in two weeks" if he wanted to, adding a new dimension to the tensions building in Ukraine as Russian forces become more involved in the fighting there.
As NATO leaders gather in Wales for a summit meeting, Mr. Putin's remarks and the increasing presence of Russian military units in Ukraine have posed a stark new challenge to the alliance about how to respond to Moscow's apparent willingness to exert military force to achieve its foreign policy goals.
The Kremlin did not deny the remark, which was published in the Italian newspaper La Repubblica on Monday, but on Tuesday it denounced the European official, José Manuel Barroso, for leaking details of what Mr. Putin understood to be a private telephone call.
(Read the rest of the story here…)