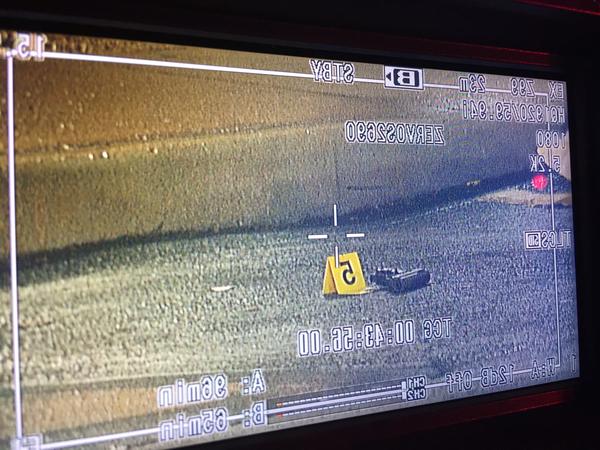 Surveillance footage of the incident has been released with appears to show Antonio Martin pointing a gun at the officer before he was shot.
Clashes erupted at a gas station in Berkeley, Missouri last night in response to the fatal shooting of an 18-year-old black teen who reportedly pointed a handgun at police officers.
St. Louis County Police said in a statement that an officer fired several shots after "fearing for his life" when a male, later named as Antonio Martin, pulled a handgun. The gun was subsequently photographed at the scene, although demonstrators claimed it was planted.
(Read the rest of the story here…)