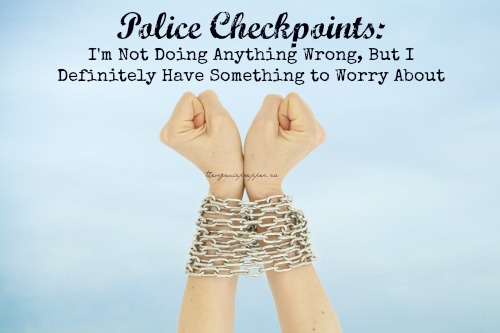 What in the world is happening to this country? You have got to see this stunning video. America is rapidly changing, and not for the better…
(YouTube)"Your identity papers" — the phrase that was the hallmark of Nazi occupation. But now the Federal government demands your identity papers at gunpoint.
A rancher shares what it is like to have guns pointed in his face as he travels to and from his home in small town America. As distressed as he is, the fact that he is afraid to criticize his government, speaks to an even greater danger — fear of government reprisal.