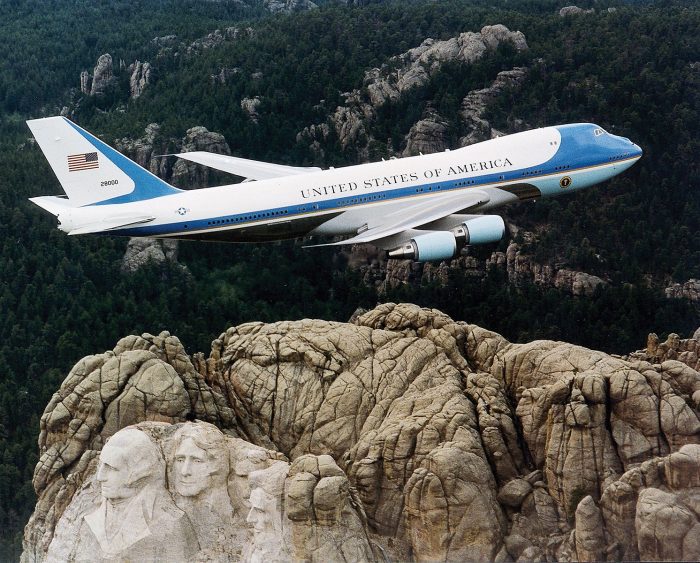 In her brand new book entitled "From The Corner Of The Oval: A Memoir", Obama's former stenographer Beck Dorey-Stein spills the beans on what life was really like traveling with Barack Obama and his staff.
According to her, it was like "summer camp on steroids".  The following is how the main points in her story are summarized by the Daily Mail…
Former White House stenographer Beck Dorey-Stein tells how traveling with President Obama and his press pool was like 'summer camp on steroids' 
In her upcoming memoir, From Corner of the Oval, Dorey-Stein lifts the lid on her travels on Air Force Once and her affair with a staffer
Everyone took their drug of choice on long flights: Sonata, Xanax or Ambien – which made 'awkward intimacy with colleagues suddenly just funny and bizarre,' she writes
Beck found herself listening to old-timers telling stories such as when George H.W. Bush puked on the Japanese prime minister and Reagan fell asleep in front of the pope
She broke protocol when she got involved in a hot and heavy sexual relationship with one of Obama's senior staffers in hotel rooms
Obama's traveling staff was almost all women and dubbed 'the Vagiants'
You can read the rest of the article here, and you can get her upcoming book right here.