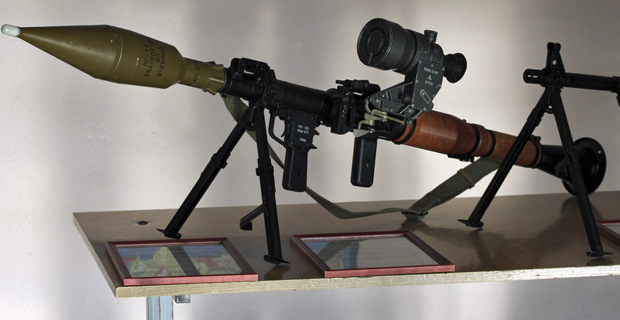 The terrorists who attacked Charlie Hebdo staff fired a rocket-propelled grenade (RPG) inside the magazine's office, according to a high-level military source in France associated with the French National Police.
At least one RPG was detonated inside the Charlie Hedbo building, the source said, confirming previous reports by the Daily Mail and other news outlets suggesting a RPG was used in the attack which led to the deaths of 12 people.
French National Police kept quiet about the RPG to keep from scaring the public and it also explains why they released very few images from inside the office.
The police killed the two suspects in the attack Friday after the suspects took hostages at a kosher supermarket in Paris.
(Read the rest of the story here…)