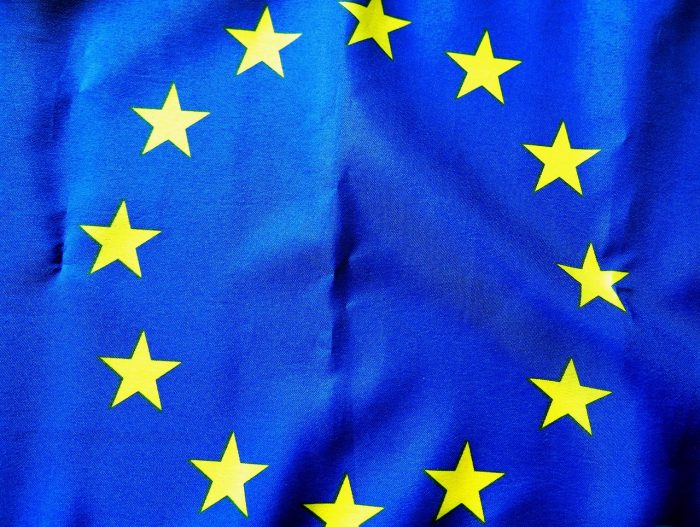 It was only a matter of time before governments really started to crack down on the freedom we have on the Internet.  Just check out what is on the verge of happening over in Europe…
The European Union (EU) is less than a month away from voting to introduce aggressive new online copyright laws and "widespread censorship" measures, which critics say could strangle new media websites and stifle satire and online meme culture.

Unelected European Commission bureaucrats have drafted legislation which detractors say could force online platforms to monitor and control all uploads to some platforms with "content recognition technologies". They are also said to have proposed what has been termed a 'link tax', which could compel blogs and other websites to pay just to reference content.
If we don't want our freedom to express ourselves on the Internet taken away, we need to stand up now while we still have time to do so…