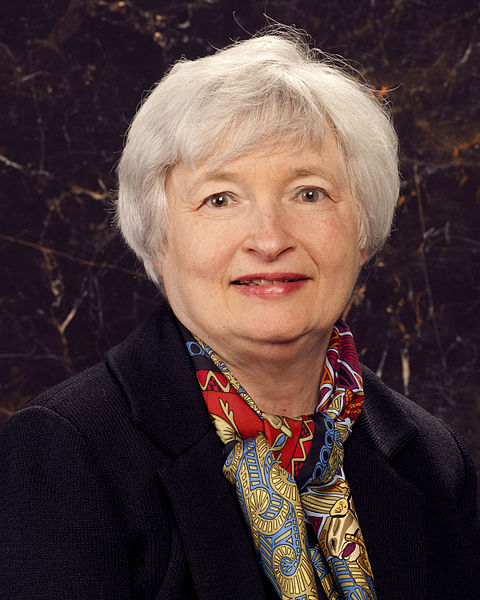 The Federal Reserve is not supposed to care about the stock market. It only has two official mandates: make sure enough Americans are working and ensure prices of consumer goods stay relatively stable.
But the minutes of the Fed's latest policy meeting clearly show that central bankers don't ignore Wall Street.
At its meeting in late October, Fed board members debated whether to acknowledge the recent stock market volatility in their official statement. Stocks plunged in late-September and early October before going on a ferocious rally at the end of the month.
According to the minutes, Fed members indicated that "a reference" to the turmoil in the stock market would show that the Fed "was monitoring financial developments while also providing an opportunity to note that financial conditions remained highly supportive of growth."
(Read the rest of the story here…)