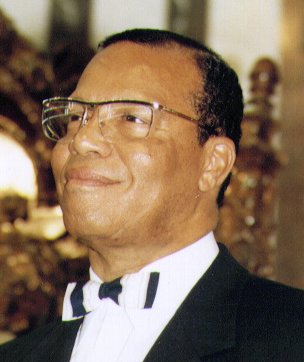 During his appearance at Joe Louis Arena, Farrakhan denounced Jews and told them they are not God's "chosen" people.
"I want to disabuse the Jews today of the false claim that you are the chosen of God — that Israel or Palestine belongs to you," he said.
"I want to disabuse you of that. I'm going to tell you about your future. You that think you have power to frighten and dominate the peoples of the world. I'm here to announce the end of your time," Farrakhan said, slamming his hand on the podium.
(Read the rest of the story here…)