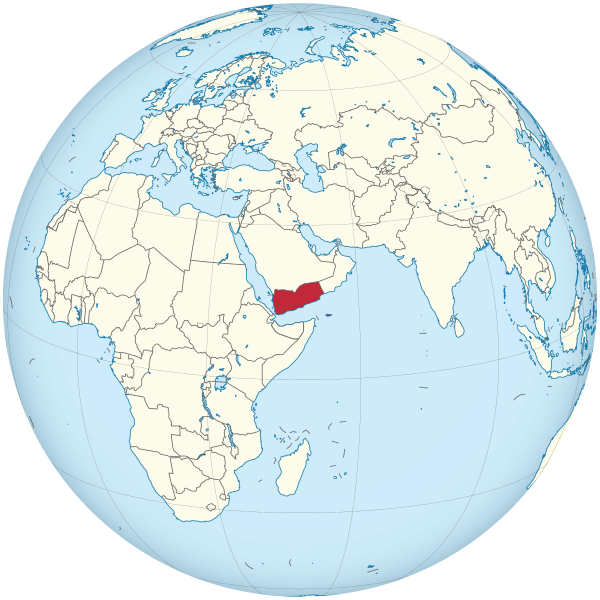 As the Iranian-backed Shiite Houthis take over the Yemeni capital, there are indications the U.S. and the Houthis may be teaming up to battle a common foe, al-Qaida in the Arab Peninsula, or AQAP.
Senior U.S. intelligence official Michael Vickers has indicated that despite the political unrest in Yemen, the U.S. has developed an intelligence relationship with the Houthis that may allow the U.S. to continue its counterterrorism attacks against AQAP.
The undersecretary of defense for intelligence, Vickers told the Washington-based Atlantic Council that it is a "safe assumption" that the U.S. maintains these intelligence ties.
This revelation comes even as the Obama administration has suspended its counterterrorism operations in Yemen with the resignation of U.S. ally and Yemeni President Abed Rabbo Mansour Hadi.
(Read the rest of the story here…)